WELCOME TO THE WORLD OF MAKAI FRUITS
We invite you to take a journey through the Amazonian Rainforests, meet some of the local people and share their love of the imposing natural habitat and the life-sustaining exotic fruits that can be found there.
In our quest to bring you premium and certified organic quality fruits such as açai, acerola, cupuaçu, camu camu and many more, we have made a commitment to the local communities to preserve their way of life and sustain it for generations to come.
Our business is to serve our wholesale, food service, and retail customers while serving the planet and preserving it's natural wonders. Everything mankind needs for life can be found in the Rainforest we cannot take without giving back.
DISCOVER OUR PRODUCTS
The fruits of the world's Rainforests are a unique representation of their exotic settings. Lush, prolific, striking and exciting, each one of them has its own special place in the lives of the people who gather them.
The Western world is only just beginning to understand the multitude of functional food and beverage benefits and culinary options that these fruits have to offer. We take our lead from the local people. They have a living relationship with the Rainforest, they know exactly how and when to gather the fruits. They use each fruit for a multitude of purposes – sustenance, health and income. They waste nothing. We have a lot to learn from their prudent economy and traditional culture.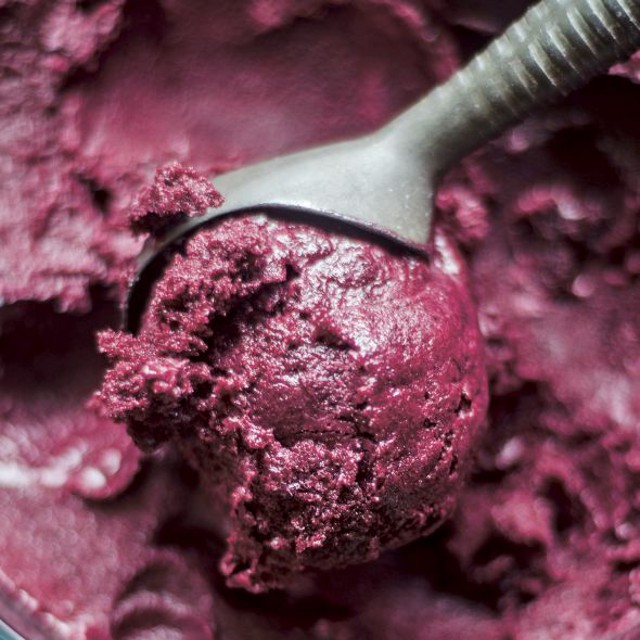 SCOOPABLE FRUIT
Makai Fruit tubs are packed to the rim with health and lusciousness.
The 96 servings are ready to eat or can be blended to create your unique recipe.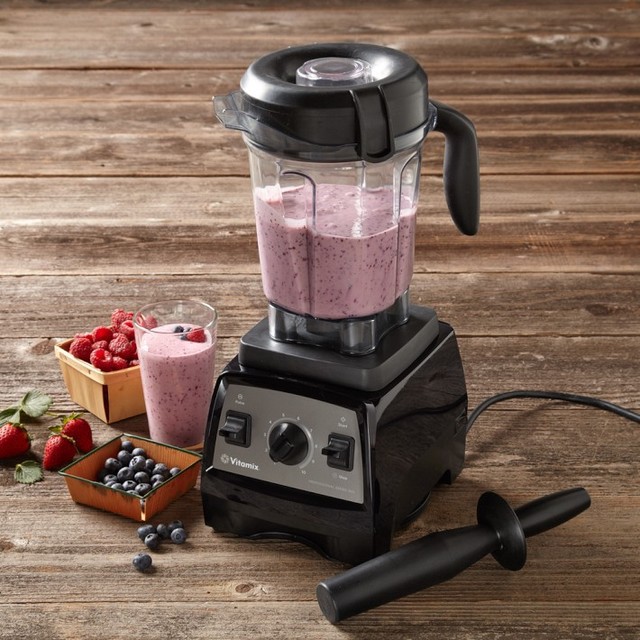 SMOOTHIE BLENDER PACKS
Makai Smoothie Paks contain 100 grams of Wild-harvested Premium Organic Acai. They are convenient to make your traditional Acai Bowls or Smoothies.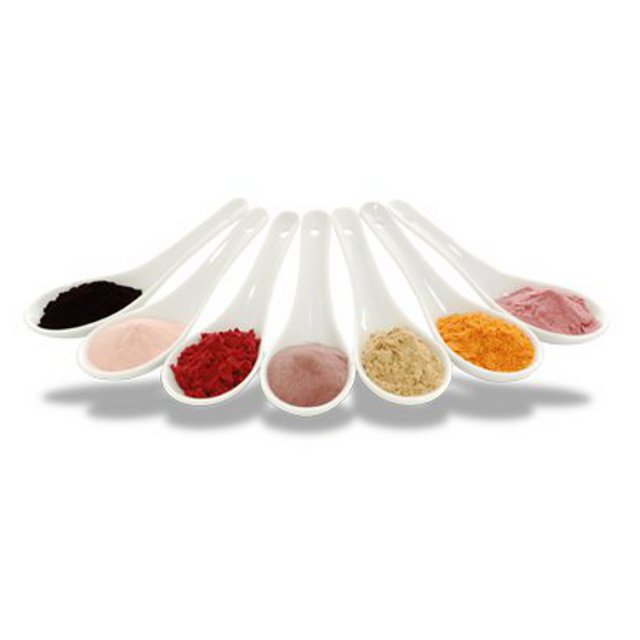 100% POWDER
Makai uses technology that evaporates the water molecules without disturbing the antioxidants, vitamins or minerals in the original material.
OUR FOOTPRINT
The mission of makaifruits is to facilitate a sustainable supply of fruits from the Amazon and other exotic locations around the world to fulfill the growing demand in the global marketplace.
It is imperative that whatever we harvest from these precious places we ensure that we maintain the natural balance of the area to replace or cultivate a continuing supply of their natural resources. At the same time, we consciously contribute to the economic stability of the local population. Our goal is to introduce sustainable and self-sufficient business models in all the areas that we do business. We operate fair trade practices and have a positive impact on the regions and their populations.
Saving the rainforests with sustainable business models.
Improving the life of local communities with fair trade practices.
Ingenuity at work. Nothing wasted philosophy creates cottage industry.